See what people have to say about the Magic Putting Place. We welcome all feedback and encourage you to reach out with any compliments or concerns.
For more reviews or to leave a new review, visit: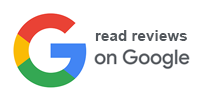 Dave None
My kids had a blast. The staff was awesome. Rates made a second round hard to say no to. Will definitely come back.
---

Robyn Pell
Great price for a cute little course that's located right next to a delicious dairy bar. Perfect for a weekend afternoon date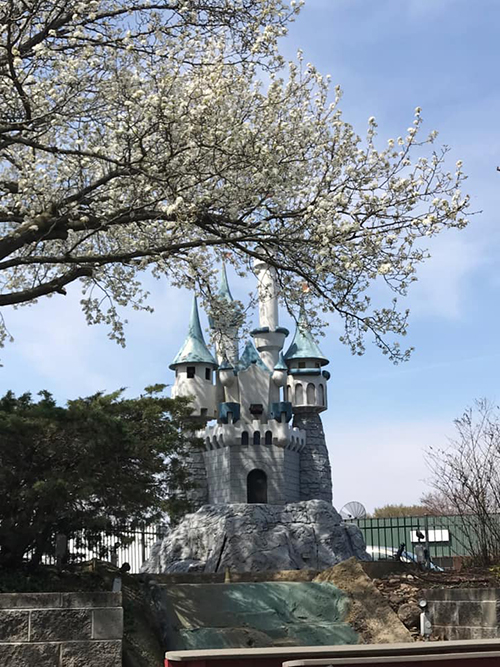 ---

James Mangahas
Fun mini golf place with two different 18-hole courses. Friendly staff. If you get a hole in one on the 18th hole you win a free game!
---

Joshua Routt
Fun, relaxing, and intimate little Put-Put place! Challenging enough to be fun and two awesome courses to choose from, if not both : )
---

Bruce Hrabak
Good local put putting course. Not alot in this area, but this one makes up for the lack of variety. 2 solid courses one with a windmill and one with a castle. Both have creative holes with multiple levels and unique gradients to provide a challenge to any avid mini golfer. Priced well for the area. A great date or a great time with the family.
---

Karen Cullen
1st timers and will be back!! 2 courses available, challenging holes and well kept.
---

Jay R
Great local putt putt place for all ages. Very cheap admission. You can play by yourself or with a group. They have 36 holes total but you play in 18 holes increments. You can play 36 holes for like $2 extra. It is located next to Nathan's ice cream. They have a really neat set up and at night it is lit up very well. They do take cash or credit cards. They have picnic tables to sit at thru out the putt course.
---

John Lee
The prices are decent, and the staff is friendly. We had a great time and will return.
---

Cristina Samaniego
Little piece of fun in the middle of everything. Landscaping is beautiful and the music is great!
---

Jessica Hill-Ferraro
Amazing. Really fun putt putt. 36 holes total, 18 on each side. Well maintained course. Windmill, castle, and water features. Decent amount of shade, too. Next to a movie theater and ice cream place for maximum weekend enjoyment.
---

Dan Urban
This is a pretty great little mini golf place in Manassas. It is pretty basic, but we got in for $5/person so I'm not complaining. They offer two different courses, each of which has 18 holes and a couple of large features. The courses are well maintained, and the equipment is in good condition. They were pretty careful about keeping things clean. The balls were all handed to us with tongs, and were pulled out of a bucket of cleaning solution. The clubs had plastic covers over the handles as well. There is a small snack bar, but there is also an ice cream shop right next door. This really did make for a fun afternoon outing, and I recommend giving them a try.
---

Jim L
Great place and a summertime family favorite. Looks like they used 2020 to renovate and repair as both sides of the course are in great shape and all the lights work. Friendly staff and always a fun evening.
---

Alex Schroder
The course was fun, attendant was pleasant. We were lucky enough to have a few very pleasant families golfing around us made for a great time!!!
Definitely going back!!!
---

Mike "Bonjo" B
Definitely a nice place. It was fun for the wife and kids. It is quaint spot located on one end of the parking lot. I would recommend it.
---

Karen Rivers
Great prices, friendly staff, and not too crowded. It's been hard to find places to go for fun while still staying socially distant, and this was a great option. They are doing a good job of keeping things clean, we felt very comfortable.
---

Jon Stamos
Price is really cheap, the two courses were a good enough length that you won't get bored and that you get your money's worth. I don't really have any complaints.
---

Abigail Thompson
Cute! Adorable lighting and beautiful setting. The course itself was pretty simple-not terribly challenging. There is a snack bar and a bathroom. Bring a mosquito repellent.
---

Kieren Van Pelt
Fantastic little place. Out of the way enough to not be crowded on a weekend, but not too much to be inconvenient. Two simple courses, with a reasonable price for a game.
---